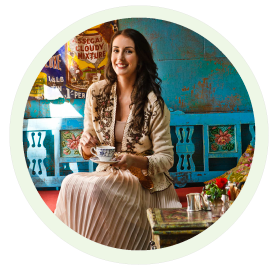 Nadia van der Mescht
Based in Durban, South Africa
Nadia is a Creative Consultant who works with creative, independent businesses in the handmade and crafting industry to get the most out of their skills and talents. she helps to create an online presence, setup press contacts, assist with planning for tradeshows / markets and general business ideas as well as marketing. Nadia loves to help people – to see them prosper, embrace their talent and grow as it nourishes her soul! She started out working in marketing and then fashion and loved both, but she has really found joy in owning her own business and being creative!
Meet Nadia:
Cupcake Couture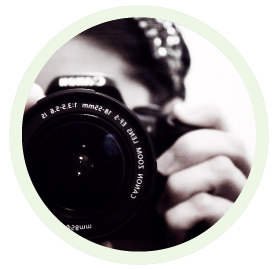 Noor
Based in Riyadh, Saudi Arabia
Noor is a freelance graphic designer and writer who works alongside clients to achieve their overall goals. Noor studied fashion design in Chicago, IL and Atlanta, GA. She is now an American expat based in the Middle East who has found what truly makes her happy. At the end of the day if Noor can make a client happy she is happy as well.
Meet Noor:
Little Pink Strawberries



In an effort to continue to support our clients, Blog Milk is creating a database with the names and contact information of artists who use our themes and customize them for you. Our goal is that you receive the best care, best price and best result at all times and in order to do that we are seeking for Designers who are willing to comply with all these requirements, who respect copyright laws and who like us, strive to deliver high-end modern designs. Visit our affiliated sites or become one.